My name is Jerry Renkenberger. Call me "J.R."
Getting started: Please think of my skills and experience in video, photography, training, communications and marketing as your arsenal.

My driving force is helping people communicate better. My company, Marketing Mercenary, will provide tactical and strategic support to small businesses, organizations, and Real Estate clients! Call my direct line, (251) 304-9228. Or send me an e-mail at jr@marketingmercenary.net. See my other web contact info below.
Available services includes: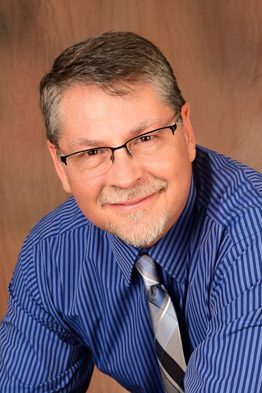 video production
photography
social media planning and execution
developing your marketing strategy
planning marketing events
writing & editing copy
print design
coordinating your marketing event/campaign
website assistance
I specialize in helping REALTORS® and For Sale By Owners (FSBOs) with marketing services. Using Virtual Tours, traditional photography, staging, social media, print collateral and other services, we can create an irresistible marketing campaign! Take a look at Shoot My Listings! for more information. Then, let's discuss the tools and tactics available to meet your goals! Call (251) 304-9228. Or click to send an e-mail.
You can also find me on: