What happened?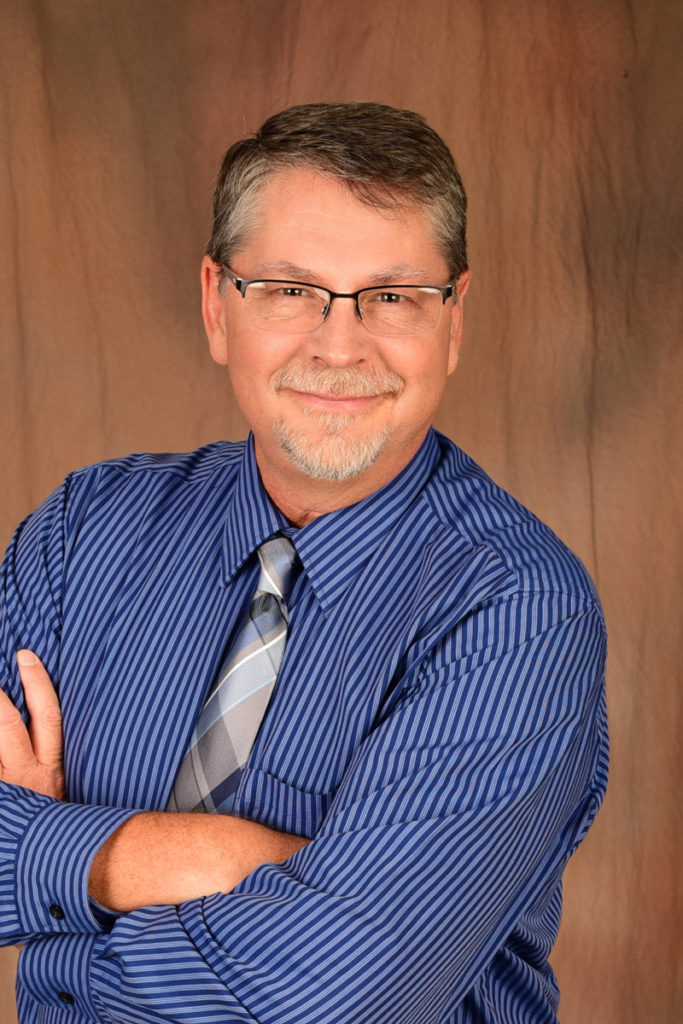 My site was hacked a while back, and I apologize if you tried to view my site while it was not operating properly. A trusted IT partner and I got it back on-line, in a greatly-simplified form. You may contact me at (251) 304-9228 or jr@marketingmercenary.net.

The most important place for learning more about my skills & services, is the ABOUT page. Tap the menu button, or just tap RIGHT HERE.
Unfortunately, some of my articles were lost. I will eventually bring back some classic "evergreen" blog posts. My apologies if this causes you any inconvenience.
You can also find me easily on Facebook.
http://www.facebook.com/MarketingMercenary/

If you are looking for my Real Estate Photography (I hope you are), please hurry over to http://www.facebook.com/ShootMyListings/ to see examples or to message me there.

Please see the "About" page for more about me and the services you can gain from a relationship with the Marketing Mercenary.